3-D Prism Welded Wire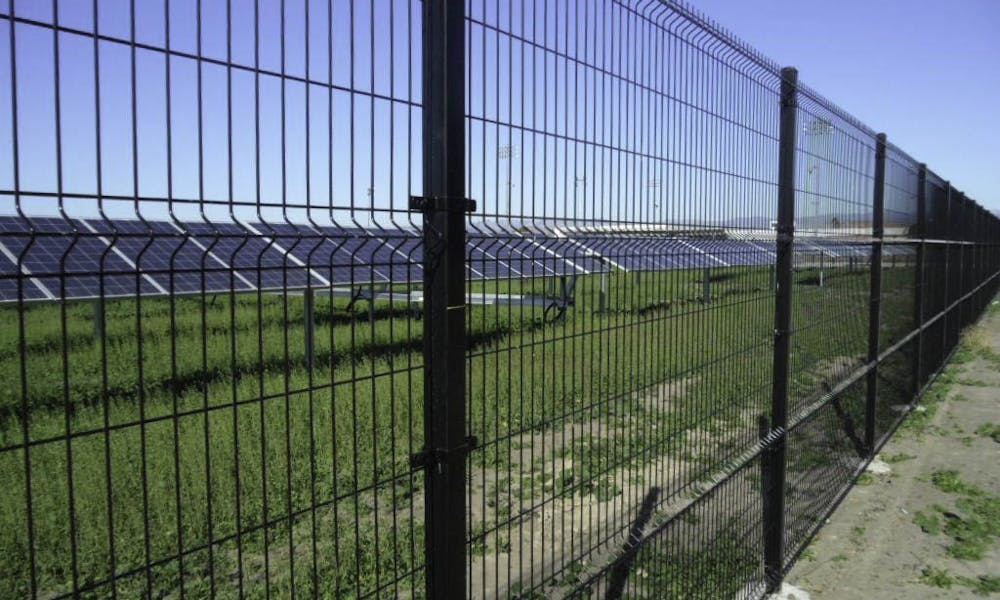 An attractive, affordable fencing option similar to chain link or ornamental steel. The following article will guide you through learning about Prism 3-D Welded Wire fences.
Prism 3D Welded Wire offers an attractive solution to black or colored metal fencing applications. Requiring little to no maintenance, welded wire is also appealing due to the numerous styles and colors currently available. The technology used to manufacture each panel system delivers an end product that allows the property owner to maximize visibility without sacrificing any complimentary characteristics to the surrounding environment.  
Powder Coated panels, posts, and brackets offering a wide array of options and preferences for a residential application. The most common application of this fencing product is the standard black panel. However, custom colors are available from a local Prism 3-D Welded Wire authorized installer. For more information on current color options, visit the RAL color chart here.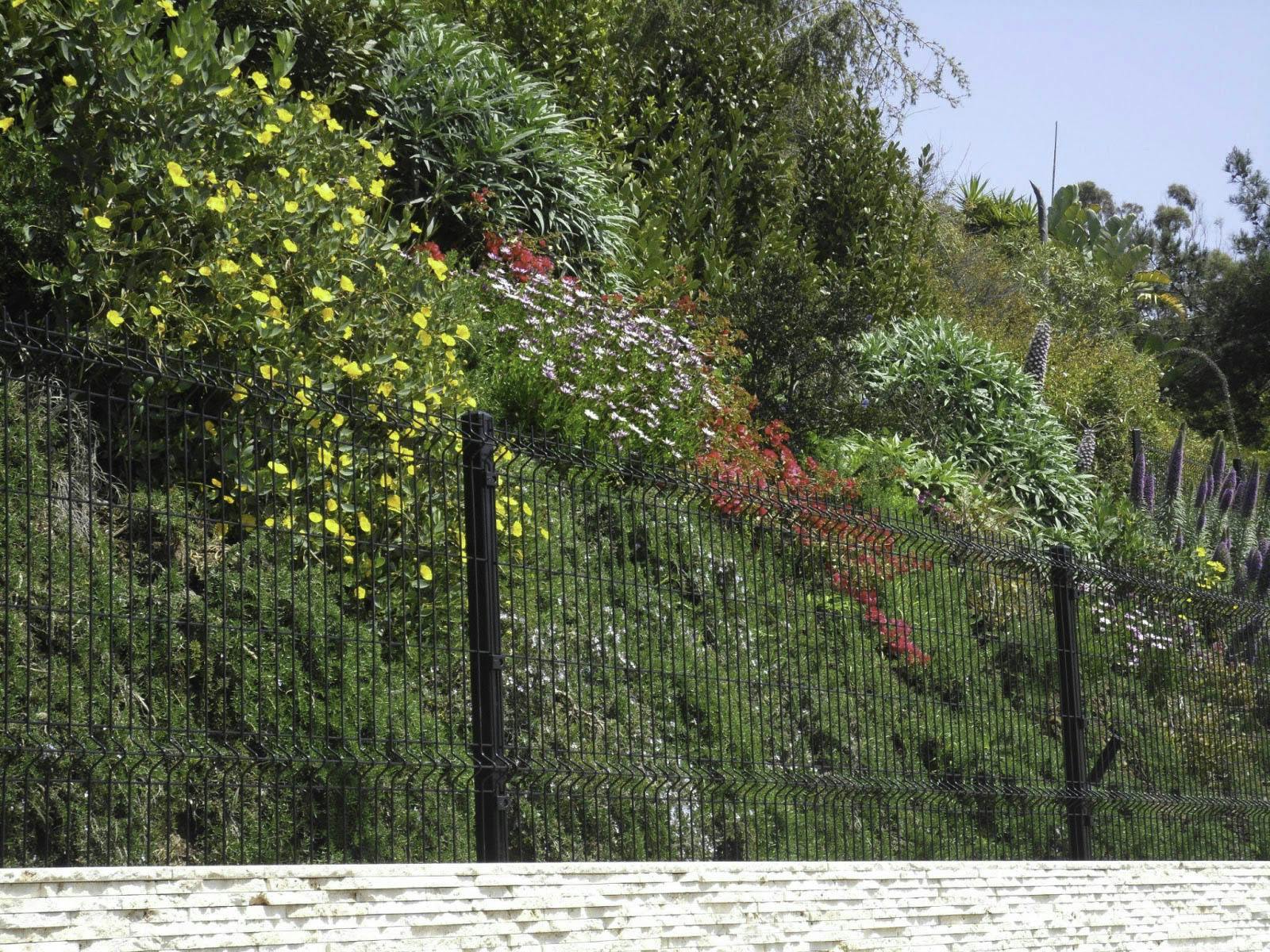 The architectural grade coatings used on Prism 3-D welded wire, results in greater durability and increased cost effectiveness when compared to similar product categories such as aluminum or ornamental steel fencing. Upgrading from Chain Link to Ornamental Steel or Aluminum is typically very expensive due to the amount of labor and new materials required.  Alternatively, Prism 3-D offers a cost affordable upgrade from Chain Link that is comparable in strength and security to Ornamental Steel or Aluminum at a fraction of the price.  
Using 6-gauge welded wire, Prism 3-D panel systems are ideal for security applications such as; residential, commercial, and government. Each panel is configured to provide unobstructed visibility, deter climb, and is highly tamper-resistant. Welded wire fencing delivers peace of mind with regards to security and property access concerns.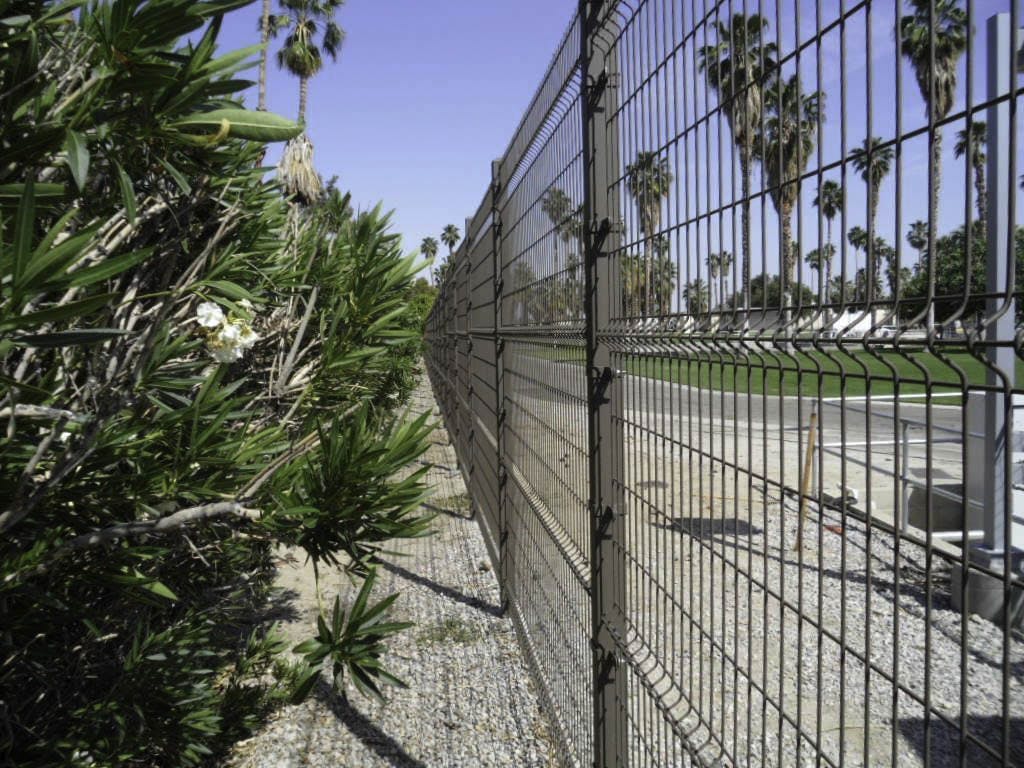 Applicable to almost any application or property type, especially when considering an upgrade from a standard Chain Link, Ornamental Steel or Aluminum, the Prism 3-D Welded Wire system for those looking for a versatile, durable and secure solution without sacrificing any of the important benefits associated with a metal fencing application.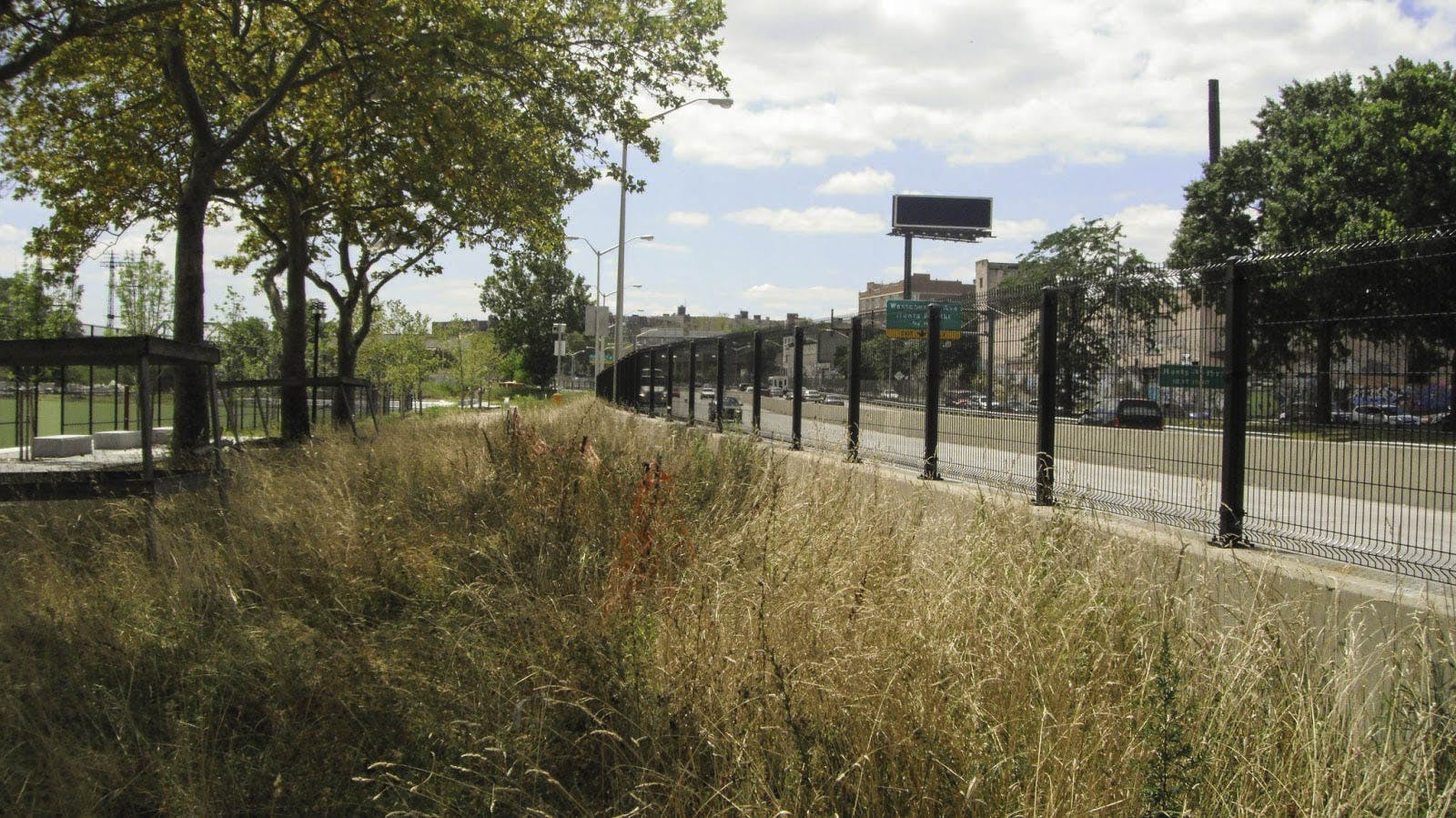 Recent Articles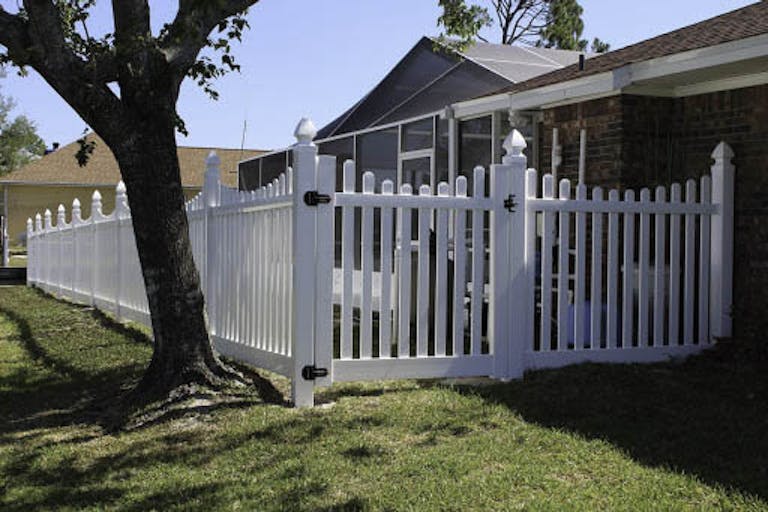 Best Fence Installers
The Best  Fence Installers in Tallahassee, Florida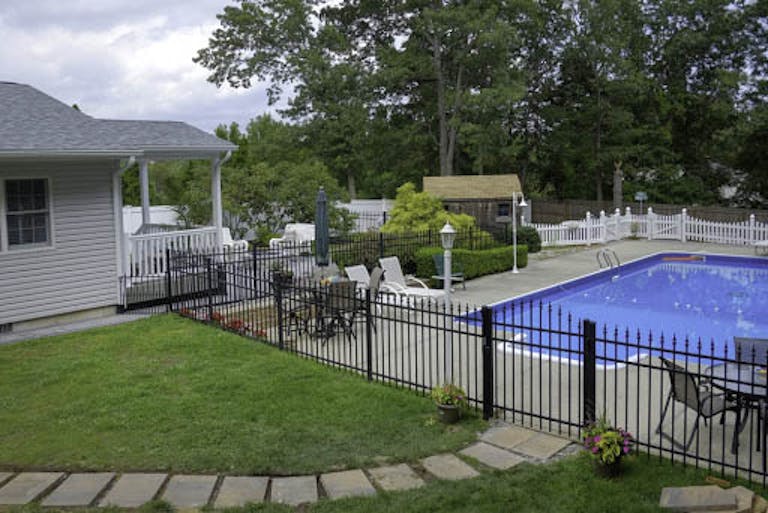 Best Fence Installers
The Best Fence Installers in Queens, New York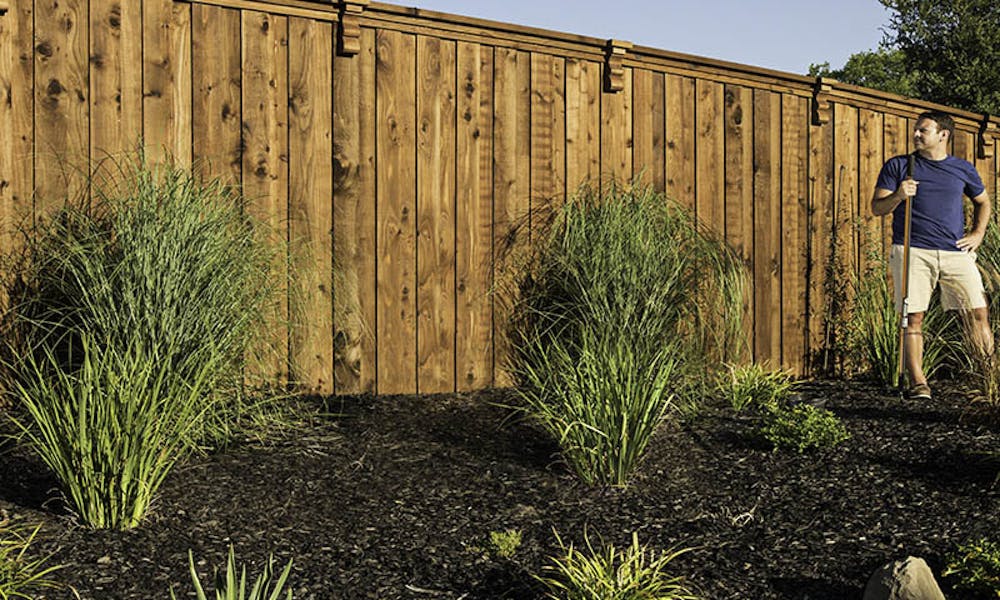 Learn more about Fences
Pre vs Post Staining - Best Practices