Ornamental Fences: A Decorator's Best Friend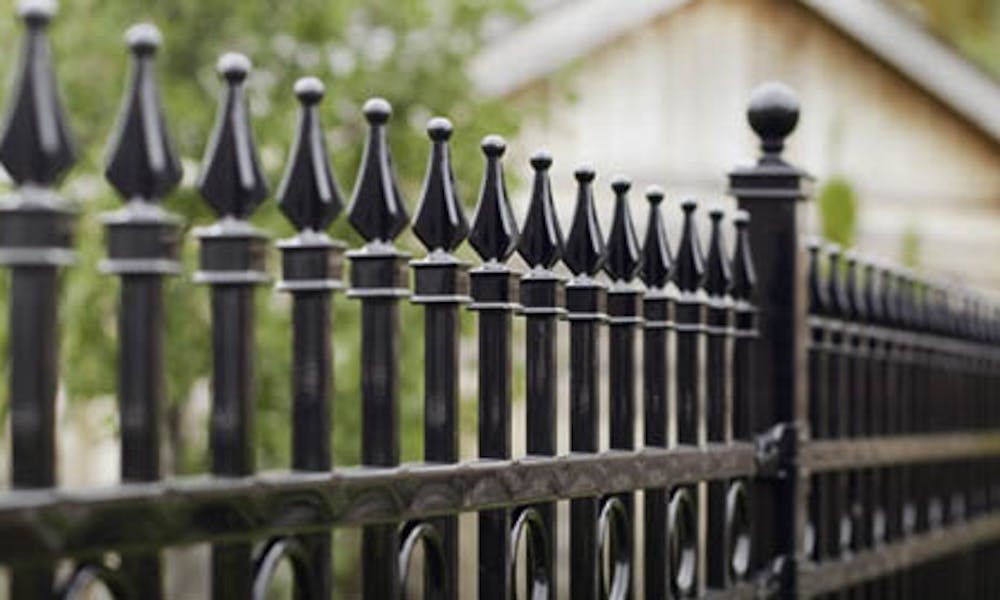 Ornamental fences have been a fixture in European properties for centuries. Only introduced to America about half a century ago, this type of fence is defined by its open style, made up of connected but separated stakes of metal, as seen in the picture above. The style's actual appearance can be quite diverse, ranging from traditional to sleek and modern, and can make an aesthetic statement while still achieving their functional objective of security. Ornamental fences also make an excellent focal point of a garden or lawn, with a classic look that fits in both residential and commercial properties. They are highly durable. Ornamental fences are designed to offer security while letting the architecture or landscape they surround shine.
Types of Ornamental Fences
Homeowners who enjoy making their home as elegant as possible should strongly consider an ornamental fence, which can come in aluminum, steel, or iron. These materials each come in different colors, including black, bronze, white, and gray. 
Aluminum Ornamental Fences are the most common type of ornamental fence, and come in a variety of colors. This style tends to emulate a traditional fence, with finial-capped pickets arranged in simple patterns. However, it can also be modernized, with even simpler picket layouts and clean lines. A relatively inexpensive option, aluminum fences also have the advantage of being durable against the elements; they are corrosion-resistant and do not rust. Aluminum fences are also 100% recyclable, and most manufacturers use a substantial amount of recycled scrap aluminum to produce ornamental fencing. On average, aluminum ornamental fences can cost $30 to $50 per linear foot installed and can run as much as $100 to $300 or more per linear foot. 
Steel Ornamental Fences are popular for their strength and durability. These fences cost an average of $30 to $50 per linear foot installed, but can also run as high as $100 to $300 or more per linear foot. Toughness is generally the selling point for steel fences, with the consequence that clients who choose steel tend to prioritize security over aesthetics. However, steel doesn't lack the possibility of creativity; steel fences can be cut or stamped into various decorative designs, which are further highlighted by the client's choice of bronze or black coloring.
Iron Ornamental Fences meanwhile are known for offering a level of flexibility that challenges that of steel. Once this type of fence is cast in sand, it allows for the formation of creative pieces without the need for cutting or stamping. Typically, iron ornamental fences have simple designs, with plain horizontal rails and basic vertical pickets or stiles. The picket often extends beyond the top of the top rail, and is crowned with an arrow-shaped finial. Other designs alternate between pickets topped with finials and those without. More complex designs incorporate decorative elements, such as arched picket arrangements, geometric ornaments, and scrollwork. Like steel fences, iron fences can cost an average of $30 to $50 per linear foot installed.
Summary
In summary, the three types of fence presented here each have their own advantages and disadvantages. Despite this, all three types are known for their durability, as well as their potential to be an aesthetically pleasing addition to any home. 
Maintenance
With proper treatment and maintenance, these fences can last longer than the home they surround. Appropriate maintenance includes keeping plants and shrubs away from the fence to avoid warping of the material, general scrubbing and washing of the fence when algae attaches itself to the material, and quick replacement of old parts when they have corroded. 
Regulations
Regulations on fence installation vary between cities. Most municipalities have very specific zoning code requirements depending on fence height, materials used, and location, though if a fence is less than six feet tall, a building permit or zoning approval may not be required. Inspectors generally measure a fence from the base of its posts to the fence top. 
There are many exceptional American fence stallers with the correct experience to guide clients in choosing the best fences for their homes. Most of the truly excellent firms are members of the American Fence Association (AFA). Established in 1962, the AFA is the largest professional association representing the fence, deck, and railing industry, and has members in all 50 states, Canada, and 18 countries outside of North America.
Recent Articles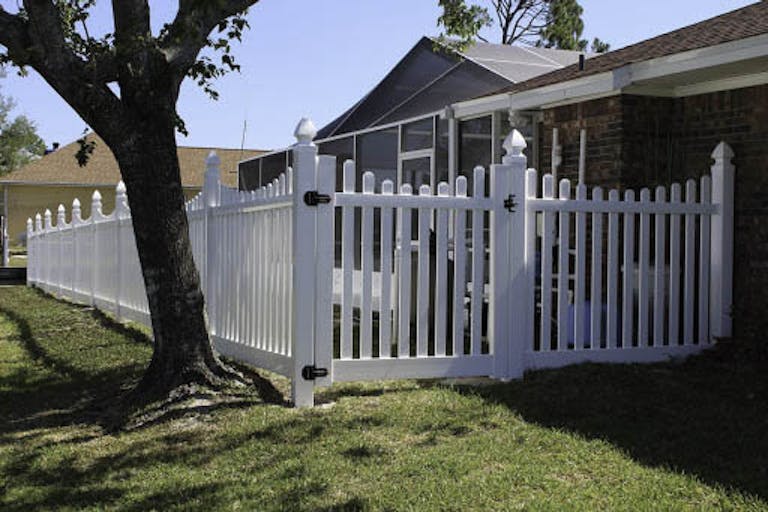 Best Fence Installers
The Best  Fence Installers in Tallahassee, Florida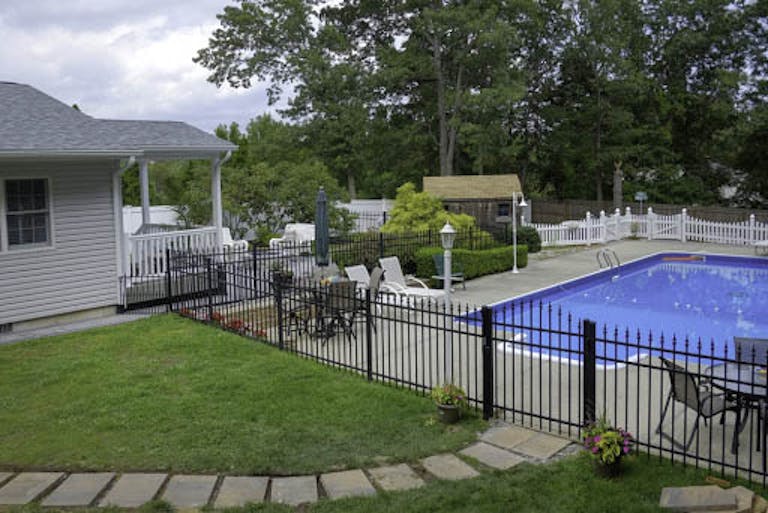 Best Fence Installers
The Best Fence Installers in Queens, New York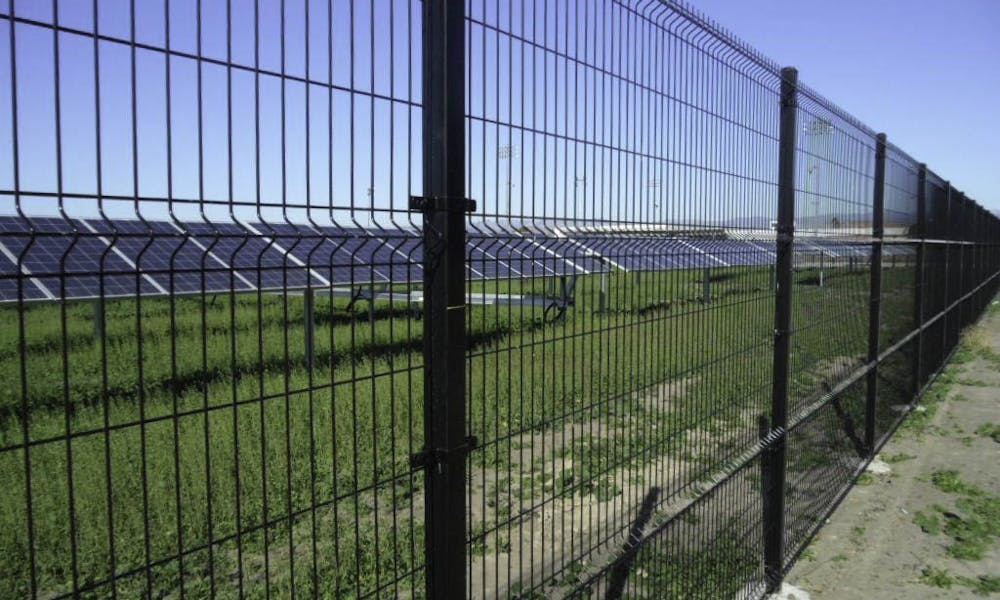 Learn more about Fences
3-D Prism Welded Wire