Vinyl Fences: The No-Maintenance Favorite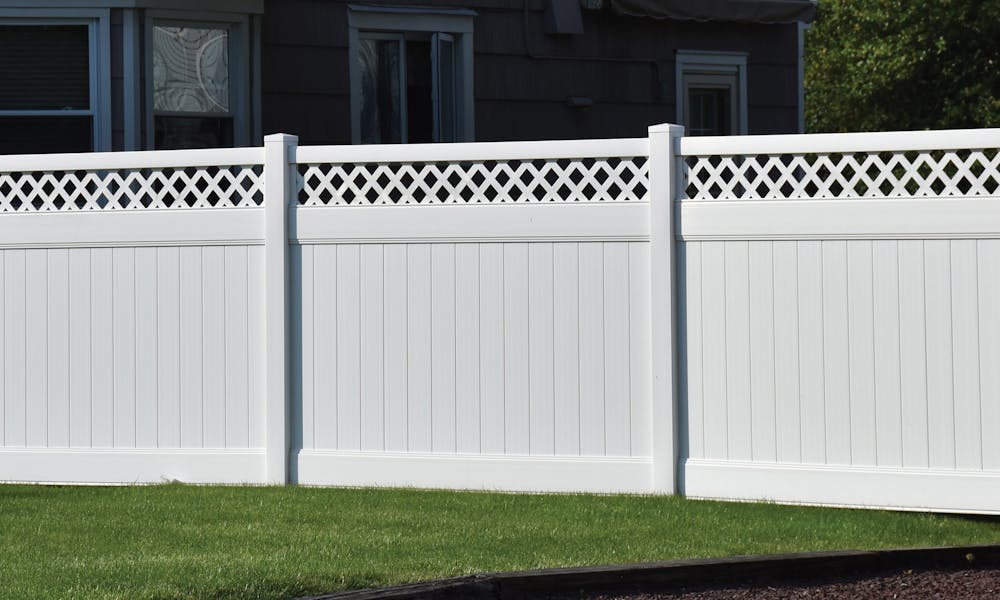 Durability, flexibility, and sustainability: these are some of the qualities that make vinyl fences a great choice for many homeowners across the United States. Constructed from virgin or recycled vinyl — from one pure source or multiple sources, respectively — this type of fence comes in a range of styles, designs, and colors. It was first used in the late 1970s by farmers for their pastures, who got vinyl material from irrigation pipe manufacturers and fashioned it into sturdy post and rail fences. The synthetic fence proved to be more durable than the traditional wood fence, and has since become popular.  The primary benefit of vinyl fences is that they require little to no maintenance, and can last 20 to 30 years. Most vinyl fences come with a lifelong warranty, and they are impervious to pests, impact- and fire-resistant, and durable in many types of weather. These many benefits make vinyl a great choice for a residential fence, and they can often be customized according to the aesthetic of a home. Colors and textures are incorporated early on in the manufacturing process, so customers never have to worry about the additional labor of sanding or painting.  From privacy fences and picket fences to safety fences for pools and gardens, vinyl fences are used in practically every neighborhood across the US.
Privacy fences deliver complete privacy with no gaps between pickets. Slats form a solid wall of vinyl, keeping prying eyes out of the yard or home interior. Most vinyl fences are six feet tall, but they can be higher depending on individual preferences. They can be customized, with patterns such as horizontal, lattice, and criss-cross, and there are a variety of stains and textures that mimic wood. This type of vinyl fence is excellent for customers who live in busy areas and would like to reduce noise. Privacy fence installation costs an average of $28 per linear foot; this includes both labor and materials. 
The picket fence is the classic American favorite. Vinyl picket fences are particularly popular thanks to their clean white look. The form and style of a picket fence can also vary, leaving plenty of room for customizations: scalloped or flat top, narrow-spaced or wide-spaced pickets. This style gives homeowners a traditional look and feel without the headaches of continued maintenance and upkeep. Vinyl picket fences keep pets in a safe environment, create boundaries between the homeowner's property and the neighbor's land, and enclose a safe space where children can safely play away from vehicles. The average cost of installing this type of fence is around $15 for both labor and materials.
Another popular type of vinyl fence is the ranch or post and rail. This type of fence is often used for farms, pastures, and animal enclosures, as well as an accent to landscaping. Made up of posts and between two and four rails, it isn't ideal for privacy and security, but it gives a clear definition of any property. Installations of this type of vinyl fence are around $6 to $8 per linear foot depending on the number of rails.
Installation and Maintenance
Vinyl fences are relatively easy to install, which makes them a top choice for DIY enthusiasts. They come either panelized or as board-and-rail systems. In panelized systems, panels hang between posts; board-and-rail systems have individual boards and rails, much like a wooden fence. Just like LEGOs, rails snap into post slots and are held in place with locking tabs. Boards interlock and are held in place with plastic U-channels; an augur (or post-hole digger) is required to install the vinyl posts. 
General landscapers, construction companies, general contractors, licensed handyman, and dedicated fence installers are all capable of installing vinyl fences; customers can also check the list of accredited fence installers of the American Fence Association, a national organization representing the fence, deck, and railing industry. As with any fence project, customers should check with their local homeowner's association for any stipulations regarding height or style. 
Vinyl fencing may be one of the most durable types of fencing, but it often comes at a higher price point. The initial costs of installation and repair are more expensive than wood fencing, but long-term costs of vinyl are very minimal, since maintenance is easy. This fact, along with the various styles available, makes vinyl fencing an excellent choice for customers who are looking to get the most for their budget. 
Recent Articles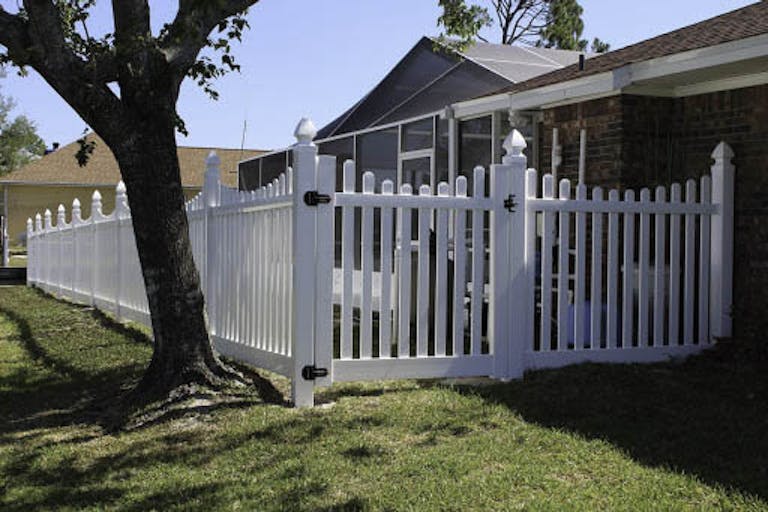 Best Fence Installers
The Best  Fence Installers in Tallahassee, Florida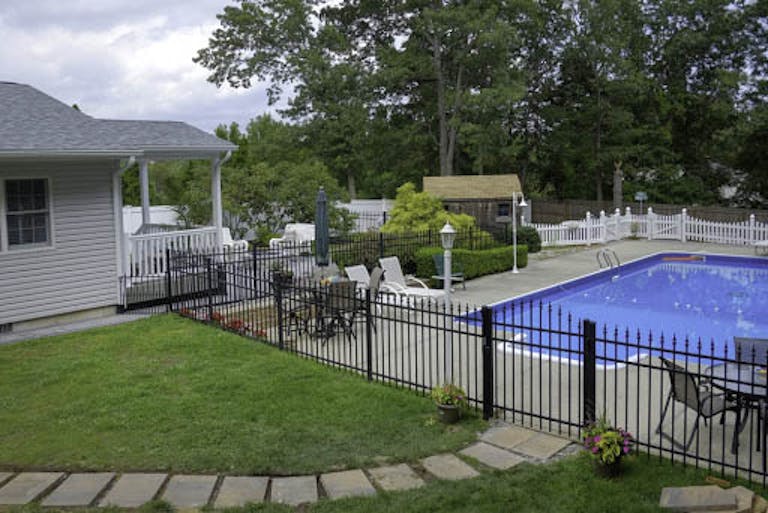 Best Fence Installers
The Best Fence Installers in Queens, New York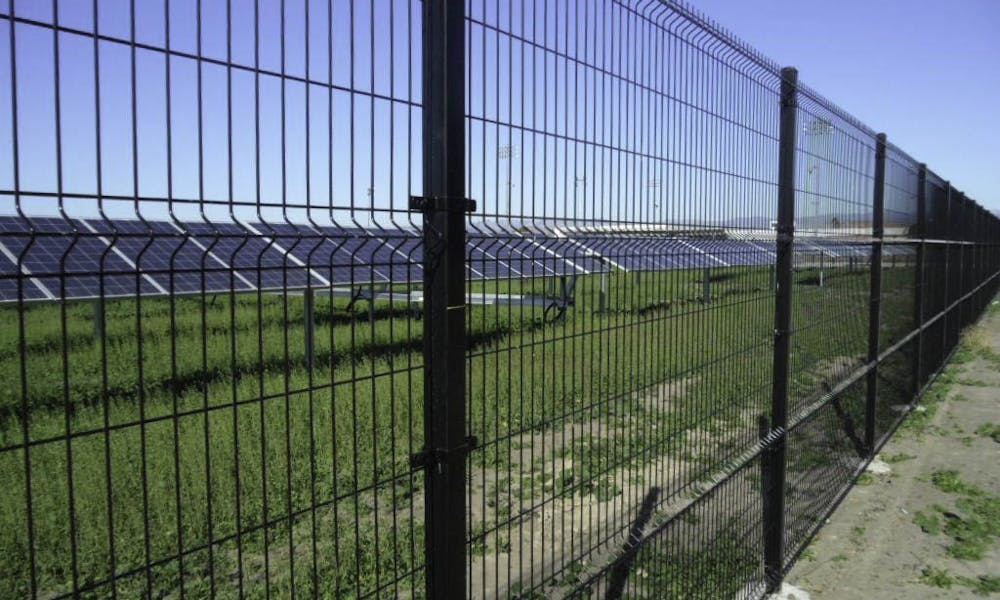 Learn more about Fences
3-D Prism Welded Wire