Fencing is a popular option to improve the property's aesthetics and security features. These property markers are often made out of wood, vinyl, chain link, and PVC. Fences are available for do-it-yourself installation but professional services are available for faster and more effective procedures. This list features Knoxville's best fence installation experts. To come up with this list, our editorial team has gathered multiple firms and assessed each based on a set of criteria covering each firm's work history, capacity, and overall quality of work.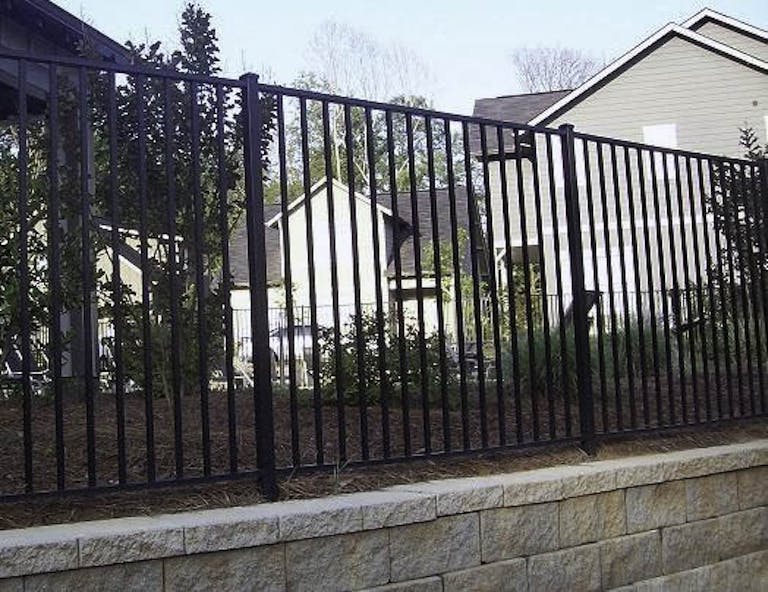 Factory-To-You Fence
4684 Holston Dr., Knoxville, TN 37914
Factory-To-You Fence is a second-generation family enterprise offering top-quality fencing options at an agreeable price. The firm has served East Tennessee and the Tri-Cities area with clear-cut operations and dependable customer service. Core to the firm's business operations is its strong emphasis on fair pricing that matches if not lower than the market price. The firm also has a credit financing option that gives better access for Tennessee residents. 
The firm offers vinyl, wood, and chain-link fences along with gates, decks, and arbors. Factory-To-You is fluent in design trends from the optional finial adornments, cap selections, to optional ring adornments.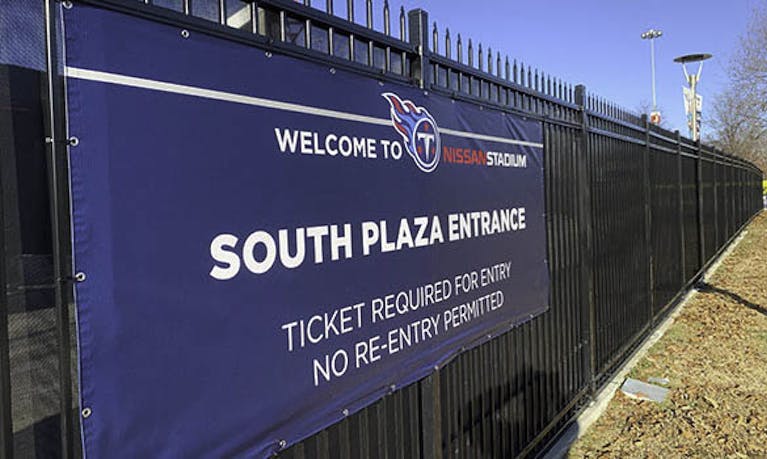 Rio Grande Fence
1410 Lebanon Pike, Nashville, TN 37210
Second and third-generation contractors Michael and Derek Smith carry the torch their family passed unto them. The Smiths have served the Mid-South for over six decades, utilizing time-tested practices and processes. Rio Grande Fence was established by Lee Roy Smith as a response to the growing demands of the industry.
Lee Roy quickly made a name by appropriately serving his customers and building lasting relationships within the community. Presently, Lee Roy's son, Michael, and grandson, Derek, take care of the family enterprise. Under their leadership, the firm garnered the American Fence Association's National Fence Contractor of the Year Award five times since 2013 and other major industry awards from reputable organizations.
The firm has worked with local and nationwide businesses, organizations, and even sports teams. Rio Grande provided the fencing for Preston Taylor Ministries, Nissan Stadium of the Tennessee Titans, Ajax Turner Company, and Lipscomb University.
Tim's Fencing and Decking
1928 Callahan Dr., Knoxville, TN 37912
Tim's Fencing and Decking provides straightforward solutions to families and businesses in the Knoxville area. Tim's Fencing work offers installation, repair, custom fabricating, commercial fencing, and maintenance services all over the region with friendly staff and speedy scheduling. Originally established in the Pacific Northwest, the firm gathered experience serving homes in the region before relocating to Knoxville. Tim's Fencing is family-run and operated, which gave it a closely-knit appeal to the local community. Tim's has a strong number of positive reviews, which often commend the firm's top-notch work and budget-conscious pricing. The firm has a thorough selection of wood, chain link, aluminum, PVC, and custom fencing.